Meet Our Bilingual Staff

¡Tenemos Representantes Bilingues Disponibles Para Servirle!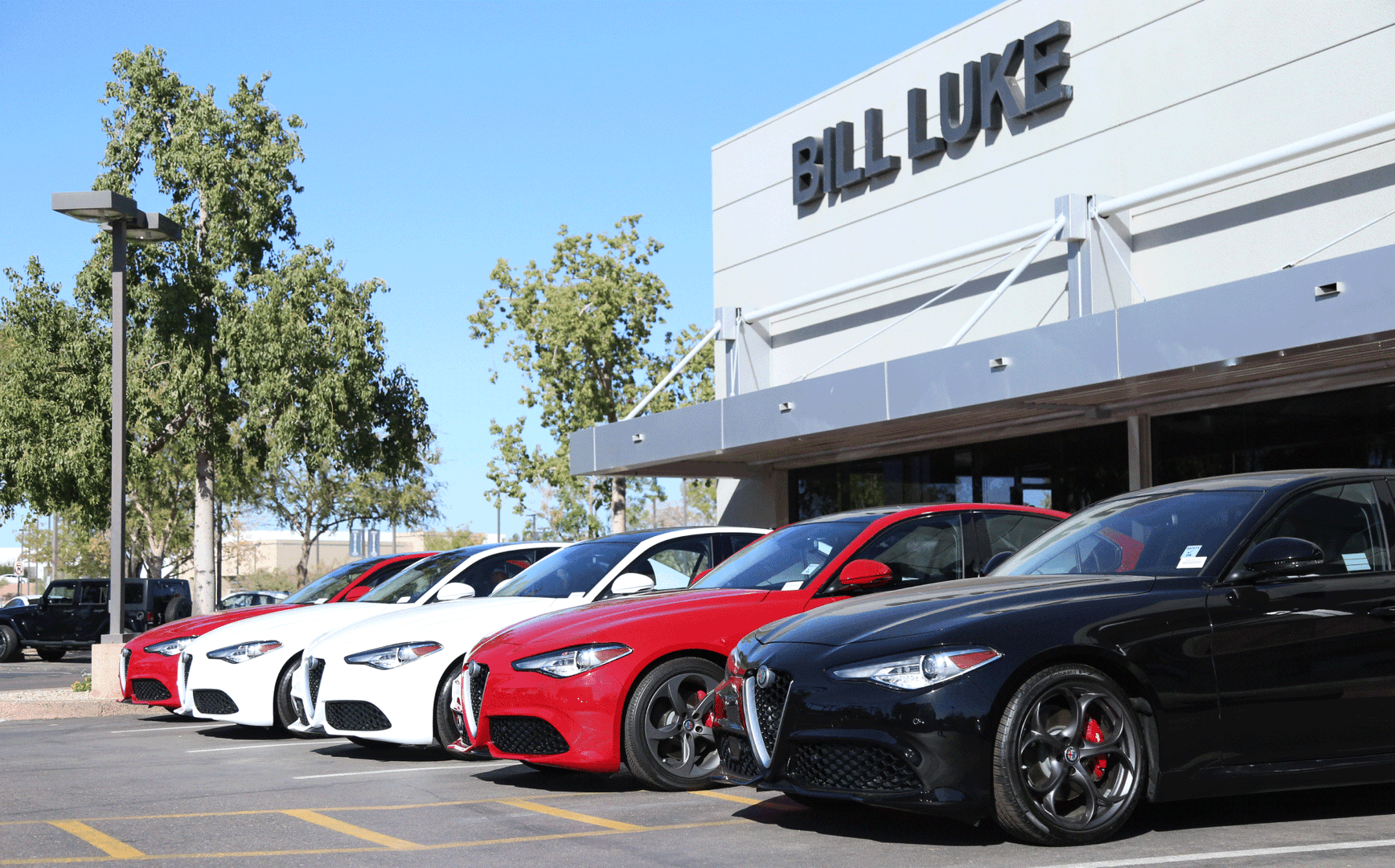 Shop with confidence, with no surprises and no hassle!
Compre con confianza, sin sorpresas y sin complicaciones!
You'll feel relaxed in a pleasant environment with a bilingual staff available to help you from beginning to end.
Siéntase relajado en un ambiente agradable con representates bilingües disponibles para ayudarele de principio a fin.
Visit us to take advantage of our best prices with a courteous and professional staff ready to serve you!
Visítenos para disfrutar de nuestras mejores ofertas con profesionales de ventas dedicados a usted.