WHEN IS IT TIME TO TRADE-IN YOUR VEHICLE?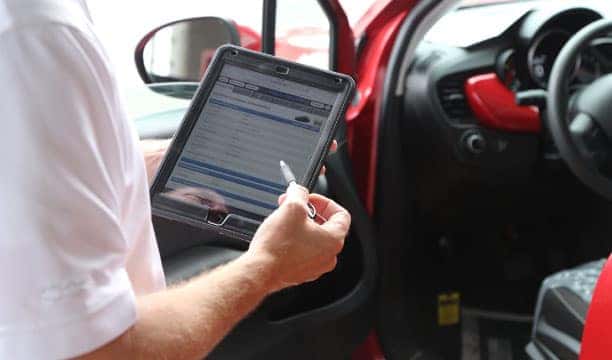 To repair, or not to repair?
When your car may simply become too expensive to keep. Reliability has value. A good rule of thumb is to employ the so-called "50-percent rule." When repairs cost 50 percent of what your car is worth, it's time to replace.
What about safety?
A good time to trade in your car is when it can no longer safely serve your driving needs. Listen to your gut. If it feels like it's time to replace a car, then replace that car.
Lifestyle changes may dictate it's time for a change.
Has your family size increased or decreased? Has your daily commutes to work or school become shorter or longer? Do you have recreational pursuits that require more space or capability, maybe the need to haul items and gear or tow a boat or trailer?
Know what your car is worth.
You might be tempted to pour time or money into car repairs, hoping you'll get an greater trade-in value. Most dealerships can fix mechanical and cosmetic problems for less than you can.
Want to know your trade-in- value? Tell us about your vehicle by completing link HERE.
Visit our service team here at Bill Luke Tempe, located in Tempe, AZ to learn more.