Treat Yourself
Five… Four… Three… Two… One! Get the New Year off to a great start with fantastic deals.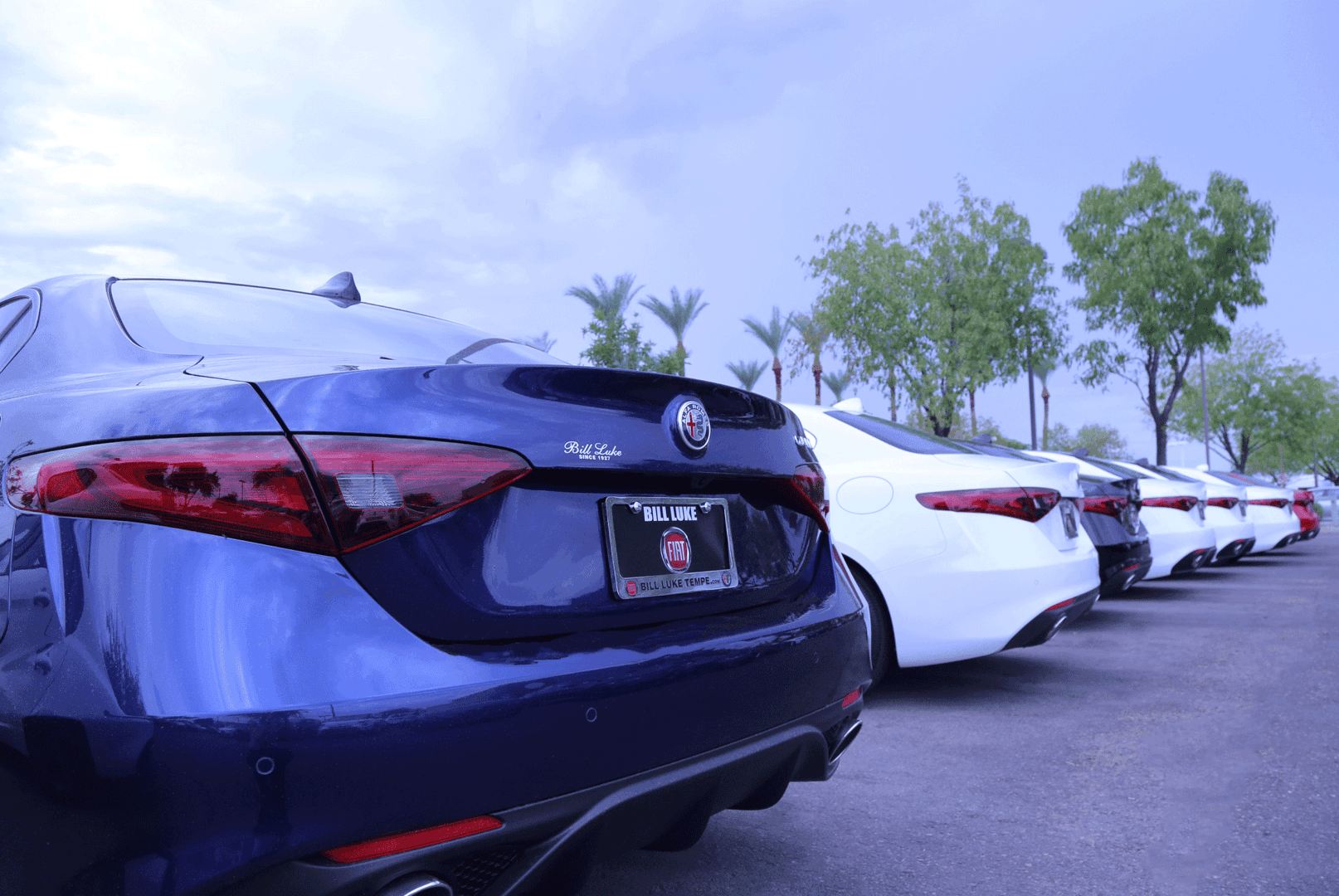 Along with twinkling trees and candy canes, the Holidays also brings car advertisements, and it isn't just the holiday hype. The best shopping span is between Christmas and New Years Day to purchase a vehicle, whether new or used. Maybe the gifts you were hoping to receive weren't under the tree this year, or perhaps, after weeks of shopping for others, you're looking forward to buying for yourself.
Treat Yourself
If you are looking to find a luxury vehicle at a lower rate, December is the best month to find a good deal. This month has the year's highest discounts and best incentives, according to the automotive experts at Edmunds, read more here.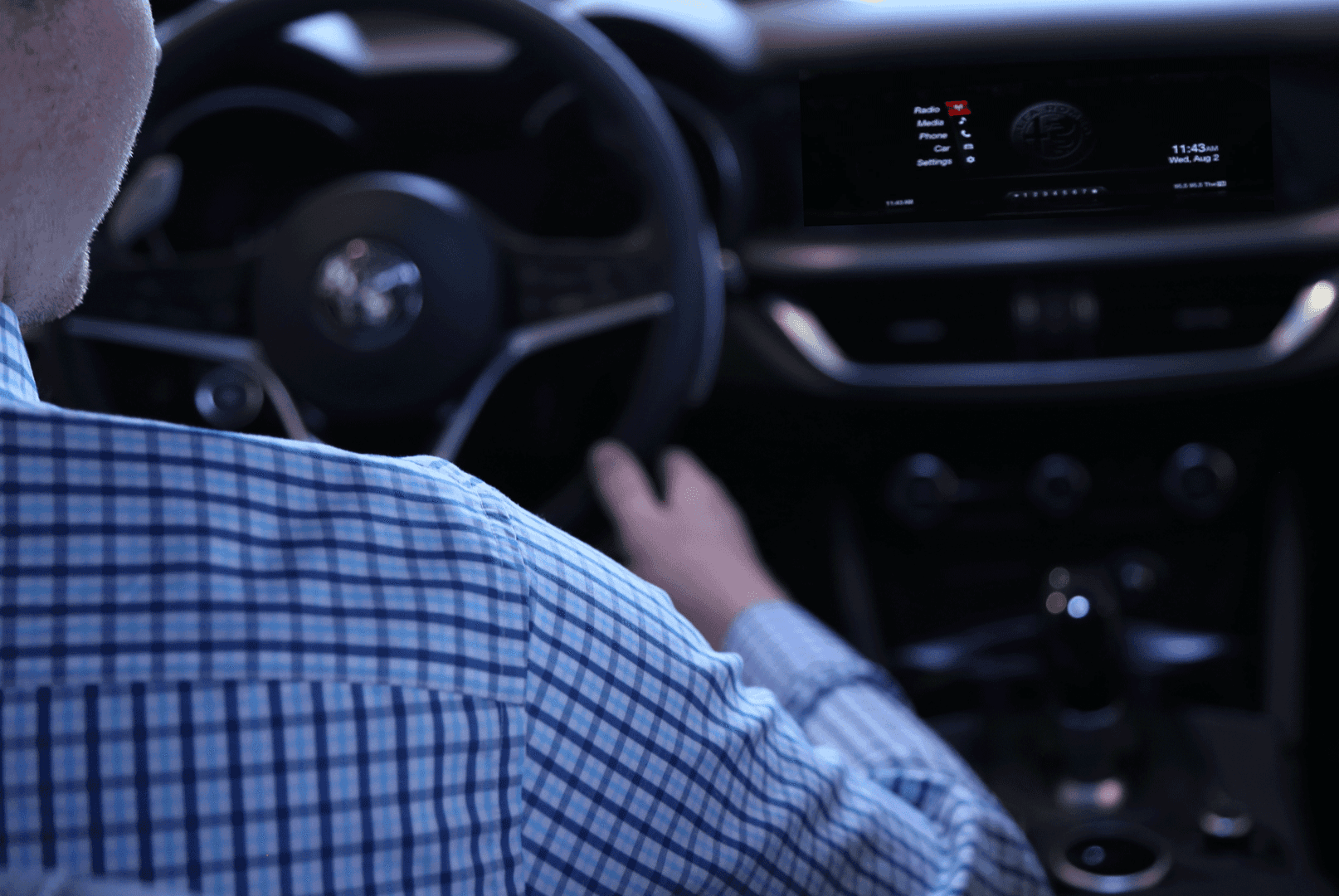 One reason why car prices are the best near the end of the year is that fewer people are shopping for a new car at the end of year holiday season. Another is because cars technically become one year older on January 1st which affects buyer's perceptions of the vehicle's worth. This is especially true for models just two or three years old. If you want to save yourself hundreds, if not thousands, of dollars, then reserve the rest of the year spent on the beach and your winters for days spent on the lots.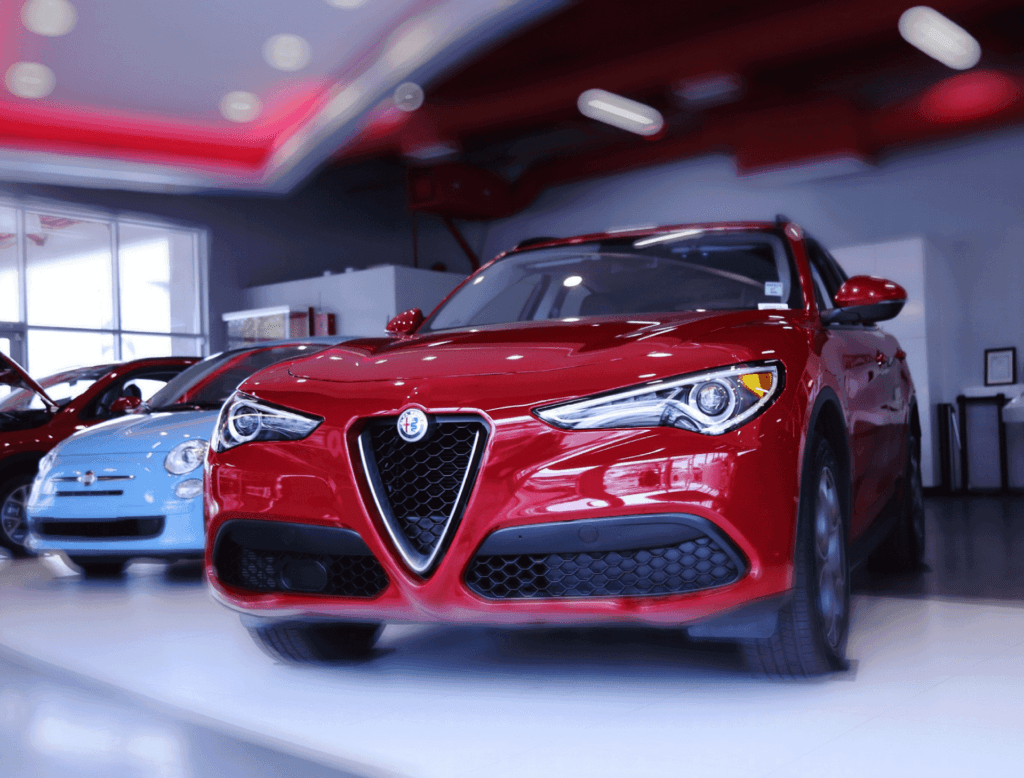 If you had a new car on your wish list for 2018, it's not too late to make your dreams come true. In fact, waiting until now might really pay off. If it's not in this year's budget, don't rush the decision. Instead, start planning for a trip to the dealership this time next year.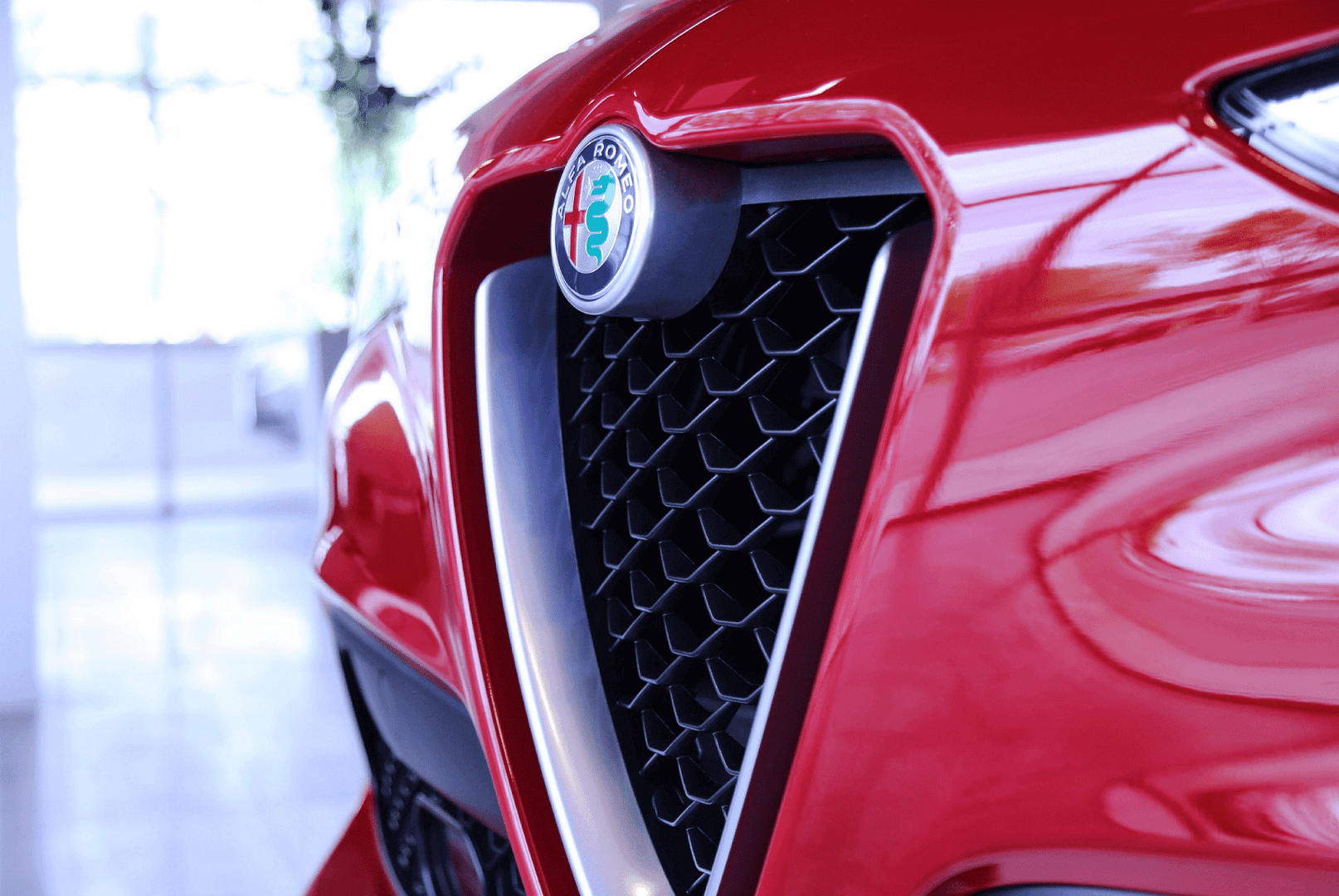 Right now lease the 2018 Alfa Romeo Stelvio or Alfa Romeo Giulia as low as $349/month for 24 months!
Get expert advice on leasing a new Alfa Romeo by calling us at 602-336-1444.