Bill Luke Adopts 20 Families for Christmas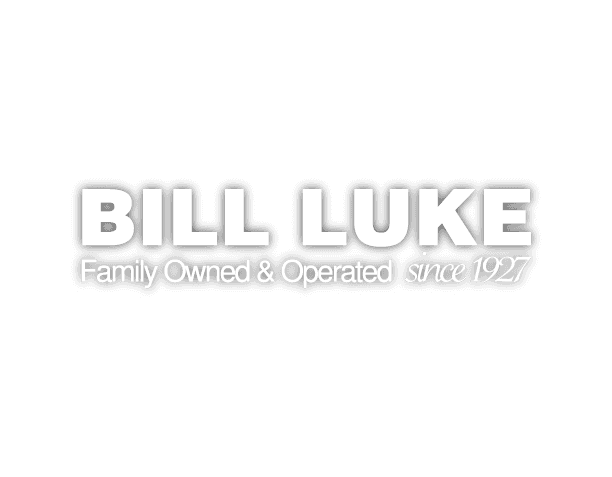 The Power of Giving this Holiday Season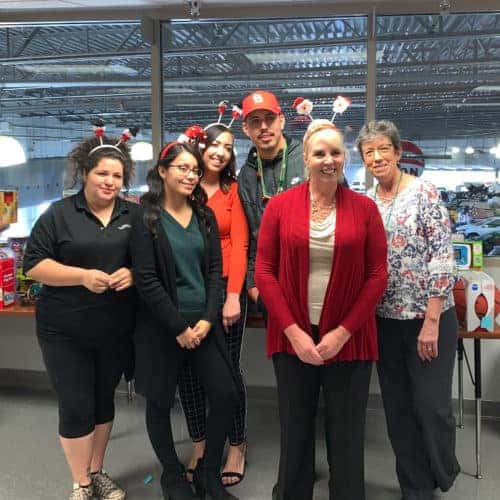 Every year, for the past 25 years, Bill Luke has partnered with a local school or church to provide families in the area, who are in need, with Christmas gifts and more.  This year, Bill Luke has partnered with Alhambra Elementary School in Phoenix to bring Christmas to 20 families in the community. We will be delivering 4 truck loads of presents on Tuesday, December 18th at the school.
The donations from Bill Luke come from Don Luke and our employees. This has become a much beloved tradition among the employees at Bill Luke.  Each employee volunteers of their own funds to pay for the gifts for the families they "adopt". We also volunteer our time to purchase, wrap and deliver the gifts to the school. 
The Bill Luke Christmas Family Adoption all started 25 years ago when Bill Luke donated a van to the local recreation center.  The center mentioned to Don Luke, Owner of Bill Luke, that there were other families who not only couldn't afford Christmas, but basic needs for their family. Don agreed to help with donations out of his own pocket and his employees wanted to help as well.  The tradition has continued each year and the donations have grown significantly each year as well. 
Susan, Parts Director at Bill Luke says, "It's amazing to see the impact this has on the families, the teachers and other community organizers that help to make this happen.  We are so grateful to be a part of it all and see how we can make a difference in someone's life."
About Bill Luke:
Bill Luke is a family owned and operated car dealership that has been serving the Phoenix area since 1927.  With over 90 years in business, Bill Luke has seen many changes in the market and has worked tirelessly to provide great customer service, employment and community involvement.  Please see the video below for a quick overview on Bill Luke.
WE HAVE A PHENOMENAL TEAM AT BILL LUKE
VIDEO OF DELIVERY COMING SOON!