Benefits of Pre-Auction Vehicles
Are you searching for a pre-owned car, truck, or SUV? Consider the pre-auction inventory for sale at Bill Luke Tempe in Tempe, AZ. We are stocked with pre-owned vehicles that are en route to the auto auction, but before we sell to other dealerships, we want to make them available to you at a dramatically reduced price! Read on to learn more about this budget-friendly program, and then check out our pre-auction inventory.
What is a Pre-Auction Vehicle?
A pre-auction car is merely a vehicle that's on the short list for being auctioned off, and Bill Luke Tempe has decided to give you a chance to buy it first. Our pre-auction inventory is stocked with a variety of makes and high-quality used vehicles that have been on our lot for more than 90 days. When you shop from the pre-auction inventory at Bill Luke Tempe, the model you're eyeing could be anything from a certified pre-owned vehicle to a trade-in. Regardless, each comes with a CARFAX® vehicle history report, and special financing offers to help with your purchase.
Benefits of Owning a Pre-Auction Vehicle
Pre-auction vehicles cost less than CPO models and new vehicles. Therefore, you can potentially pay off finance terms sooner, and as a result, gain ownership faster and eliminate a monthly payment. Because our factory-trained technicians thoroughly inspect all used vehicles that come our way, you can rest assured the vehicles in our pre-auction inventory are in good condition.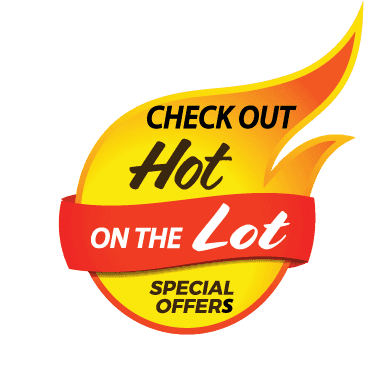 Bill Luke Tempe offers drivers a variety of quality pre-owned vehicles. Browse our pre-auction used car inventory for inexpensive pre-owned cars.
Now is your last chance to get a great deal on a quality pre-owned vehicle before it heads to the auction. Save thousands off market value price!
We have a great selection of used vehicles in our pre-auction inventory for you to choose from. After finding your next car, truck, or SUV at Bill Luke Tempe off I-10 and Elliot Road in Tempe, AZ, schedule your test drive using our online form or by calling(480) 535-8366.