5 Reasons to Buy a Used Ford Escape
( Years Ranging 2015, 2016, 2017, & 2018 )
1. 2015 Best-Selling Vehicle in its class!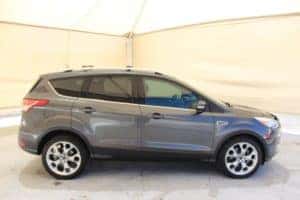 In 2015 the sales were incredible for the Ford Escape. A record sales of 306,492 Escapes were sold in the United States! The used 2015-16 Model made a name for itself with the sales to prove it!
2. Great Features without the need of having to buy a New Ford Escape

Buying a car can be difficult because of all of the new features that new vehicles have, including MPG. Older Models like a 2017 Ford Escape comes with Auto Start-Stop technology standard with either of the two EcoBoost offerings – a 1.5-liter engine and a 2.0-liter twin scroll. The cool thing about Auto-Start-Stop shuts off the vehicle during common stops, in an example; when you come to a red light the vehicle automatically turns off so it is not burning gas and emits zero tailpipe emissions, restarting automatically when the brake pedal is released.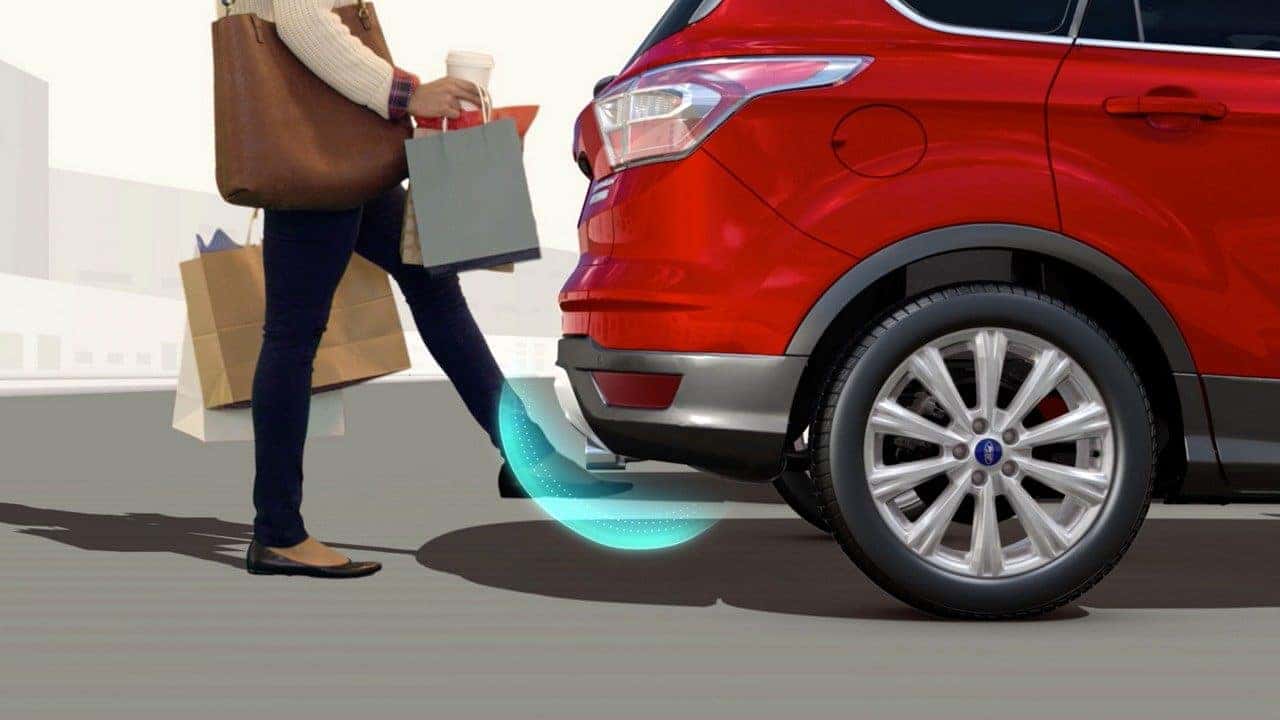 The 2015 Ford Escape has its perks that you need to know about! First, let us talk about the trunk opening with you just kicking your foot under the bumper, just as long as you have your key fob on you, you will be able to open the trunk, Convenient! The 2015 Ford Escape was really meant for that space you are looking for when shopping for a Compact SUV.
4. Compact Vehicle at a Compact Price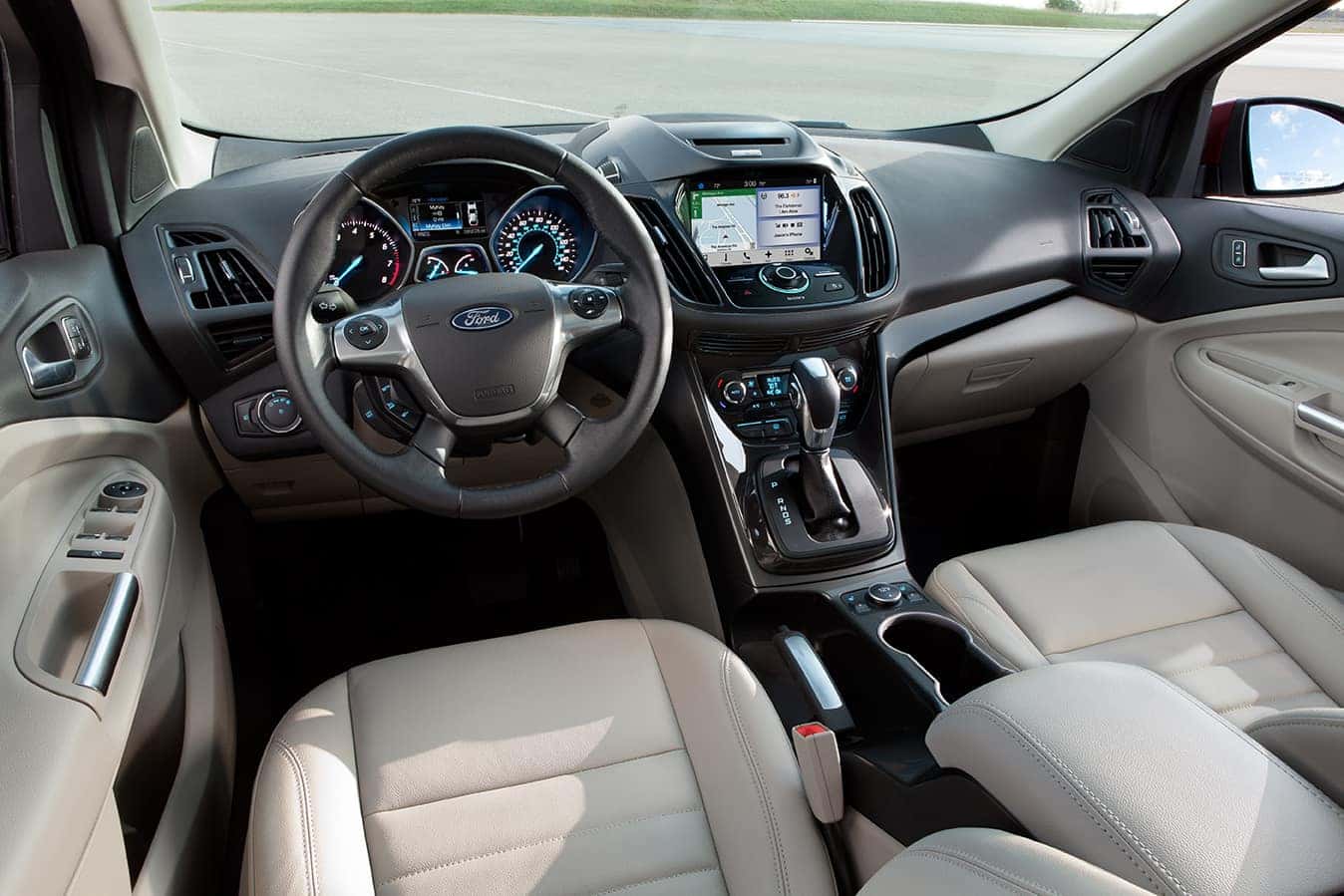 There are many reasons why people buy used vehicles, getting a vehicle with low miles and at a reasonable price! When you are looking for that perfect Compact SUV make sure you read up on the description and talk to the sales rep at Bill Luke and ask about the details of the Used Ford Escape you are looking to purchase. Also, look out for the Kelley Blue Book Fair Market Range on each individual vehicle page.
5. Purchase Your Used Ford Escape here at Bill Luke
Bill Luke is a Family Owned and Operated business for over 90 Years! Bill Luke Tempe Services Phoenix, Scottsdale, and Chandler has you covered! We do not Charge for unwanted Dealer Adds and our Reconditioning Costs are included in the sales price. Bill Luke Tempe Price is based on KBB Price Advisor–which allows you to see what other residents have paid for the same year, make, and model.