Covid-19
COVID-19 (Coronavirus) Mitigation Plan
at Bill Luke Automotive Dealerships

Given the new mandate, as well as for the health and safety of our customers and employees, a face mask is required when entering Bill Luke Tempe. If you do not have one, please visit our receptionists and one will be provided for you.
PRECAUTIONS WE'RE TAKING TO KEEP YOU AND OUR STAFF SAFE: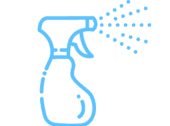 We wipe down all surfaces and chairs with medical grade cleaner throughout the day.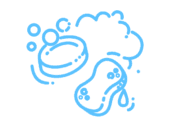 Our cleaning crew each night is utilizing medical grade cleaners to ensure extra sanitary measures are being taken.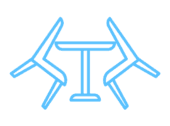 We tip up our chairs in the lobby to indicate that they have been sanitized.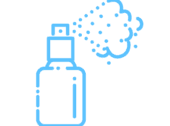 We sanitize each vehicle after every test drive and prior to any delivery (at-home or in service).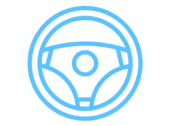 We utilize plastic steering wheel and seat covers when you bring in your vehicle for service.
Add Your Heading Text Here
Try Our At-Home Services!
Buy Online & FREE Home Delivery | At-Home Test Drives | Virtual Vehicle Walk-Arounds
As part of our efforts to help during this crisis, we will remain open at our stores for both sales and service. But, we understand that you may feel more comfortable transacting from the comfort of your home. Bill Luke Tempe is answering the call to provide the following At-Home Services